Whether you are looking for a condo/townhome or house, these steps can help you find the best property for you and your family.
1. Wants and Needs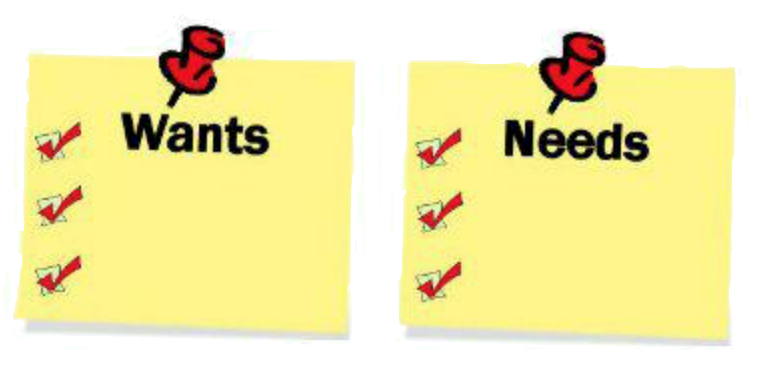 Before you get started looking for a home you need to identify what you are looking for. Do you need 4 bedrooms? Is a fenced backyard a Must have for fido? Would you like a garage but it wouldn't be a deal breaker if the home had other great features?
Making a needs versus a wants list will help you to zero in on the things that are nice to haves over outright deal breakers. Prioritize your lists so that you can begin to zero in on the right home for you.
2. Price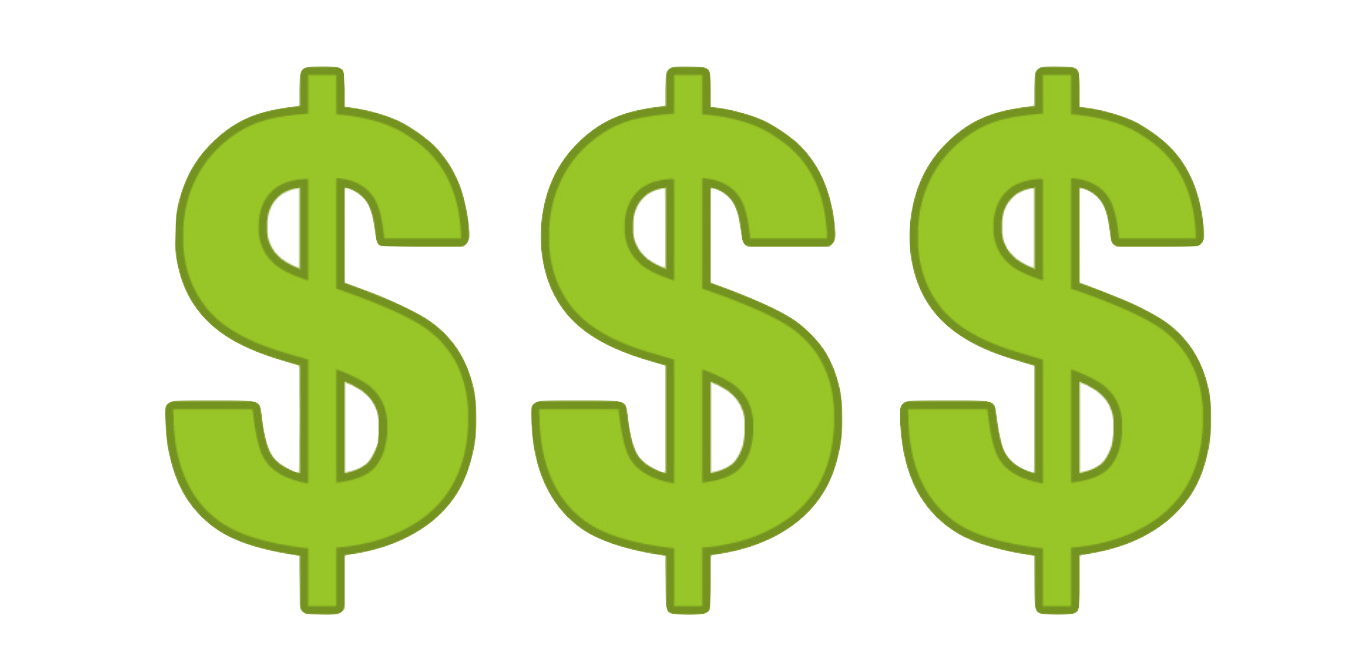 This is a CRUCIAL step in the process. Figuring out how much you want to/can spend per month on your home is important. If you are getting a mortgage you will need to speak with a professional lender to determine what you can afford based on your income and other obligations. Knowing this up front will help you avoid looking at homes that are not within your budget.
3. Pre-Qualification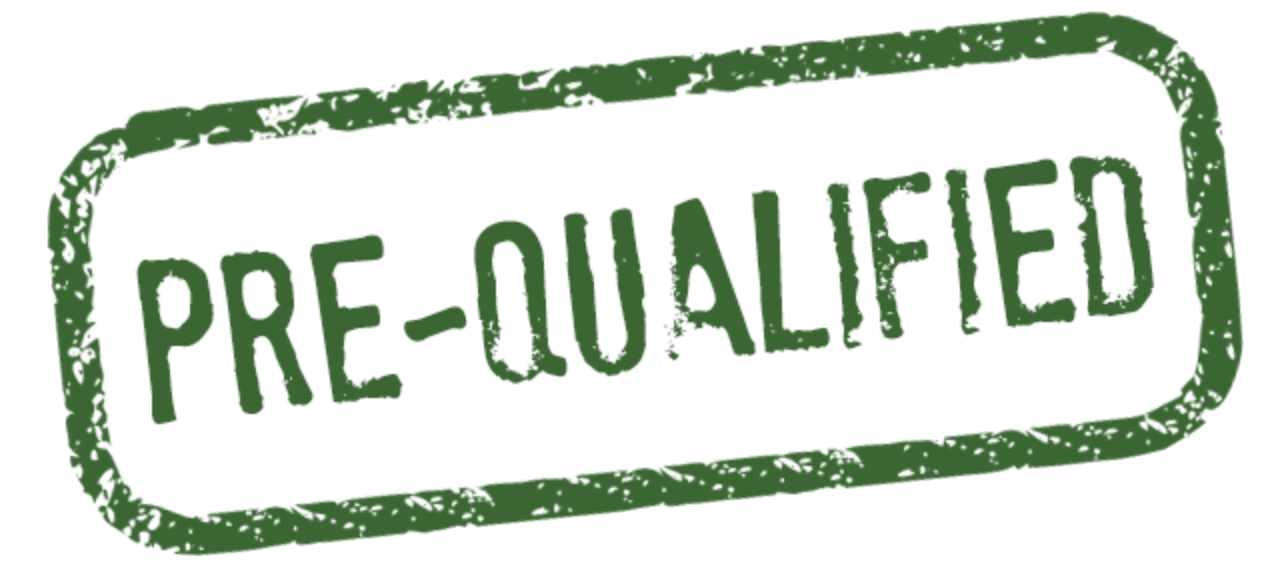 While speaking with your lender, once you have determined what you can afford ask your lender for a pre-qualification letter. Most sellers want to see this letter with an offer to show that you have already talked with a lender and are able to buy there home with no hiccups. The seller wants to make sure you are financially able to purchase their home and you want to ensure that you will be able to get that mortgage for your dream home!
4. Pick The Right Professional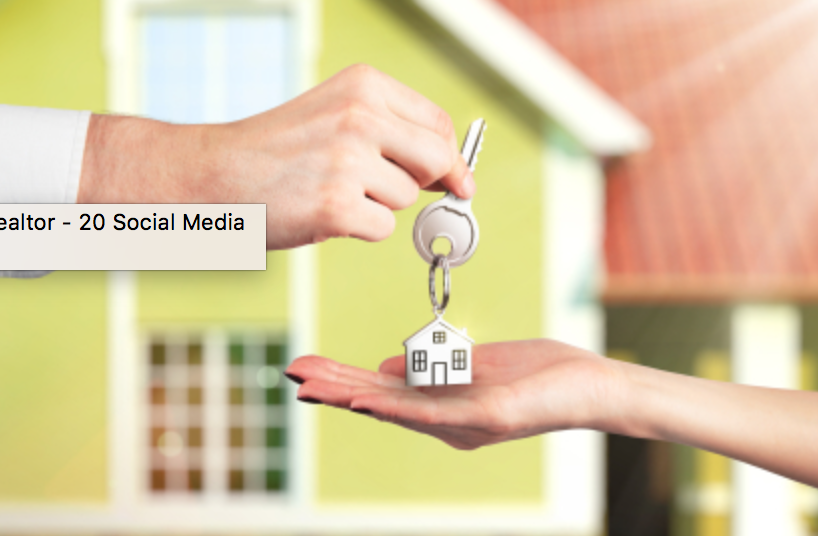 A Realtor is an expert on the local housing market. They help you locate homes that match your criteria, ensure you are searching in the right price range, and help you to negotiate the right price for the home you want to buy. The Molly Zahn Team works tirelessly for our buyers – contact us to find out more!
5. Learning The Real Estate Market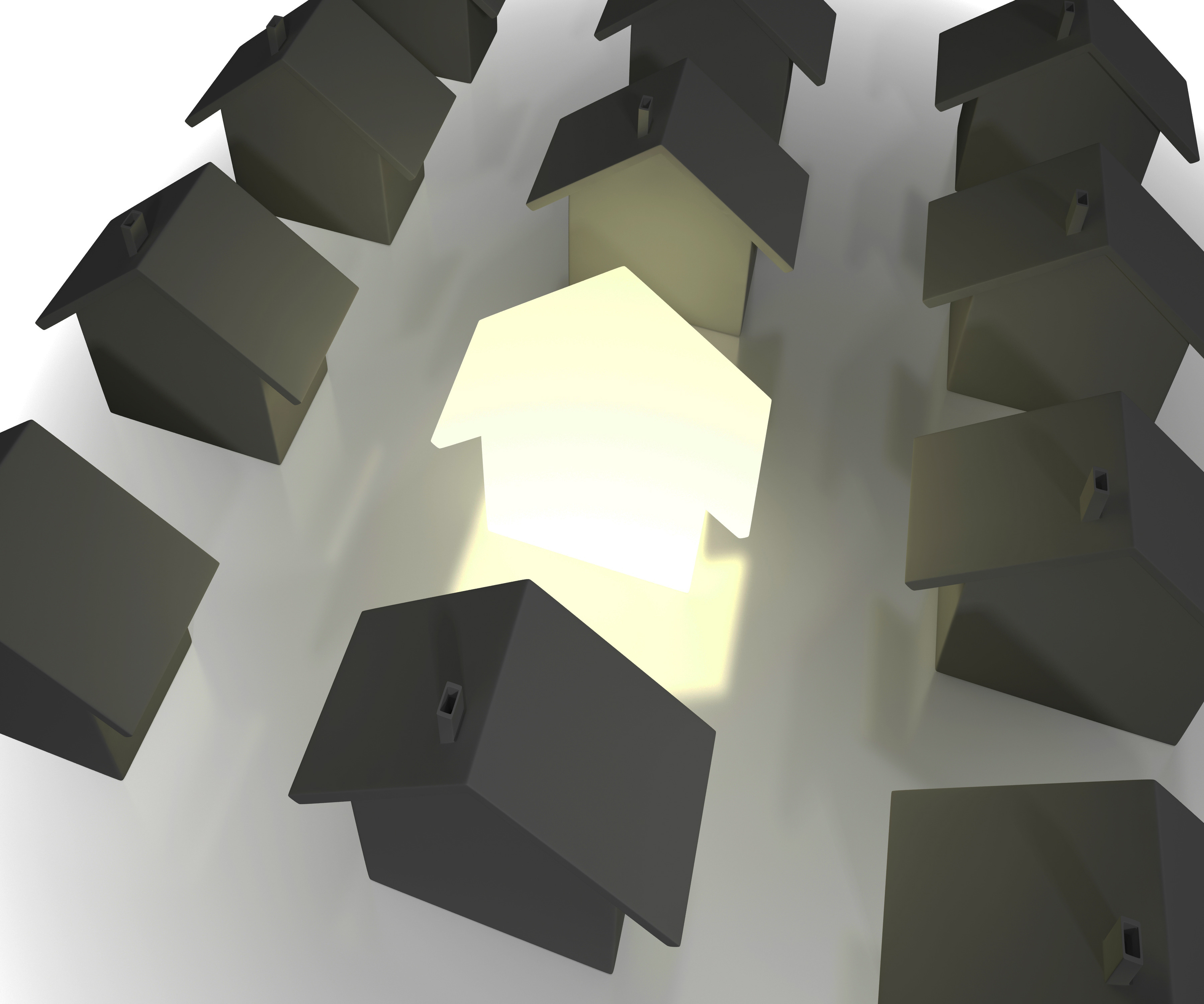 The real estate market is different in every city and can change quickly. Knowing what the market is like can help you with your search. Is it a buyer's market where you may have more negotiating power? Is it a seller's market where you may need to move more quickly to get the home you want? Your Realtor can help you navigate all market conditions and help you zero in on the right home.
6. Neighborhoods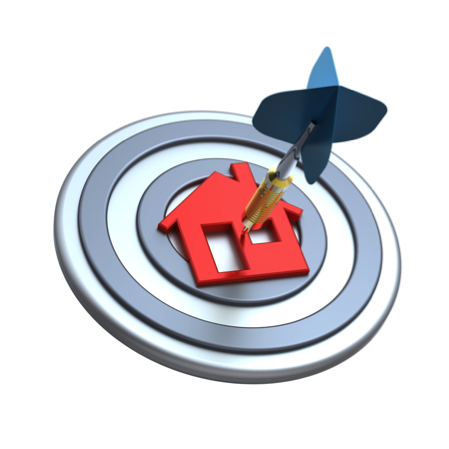 Where do you want to live? Do you want to be near work, shopping, in a certain school district? Narrowing down the neighborhoods you are interested in helps in your home search. Be flexible though – if your choice of neighborhood doesn't match your price range you may need to adjust your search area a bit. Many times you can still be in your area of interest by moving down the street a bit to another neighborhood.
7. What is On The Market?
Now that you have everything in order it is time to search and see what is on the market. The Molly Zahn Team can set up a personalized portal for our clients that will update you when new listings come on the market that meet your criteria. Call us at 704-737-0440 if you would like to get that set up for your home search.
You can also click below and search now to see what is on the market. You can register to save searches and homes you are interested in.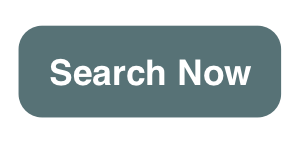 8. Patience is a Virtue
You may find your dream home on your first search and you may not. That is ok, a home is the biggest purchase you will make for you and your family. It is important that you make sure you are getting the right home at the right price. The Molly Zahn Team helps all of our clients find the right place.
Contact us to set up a buyer consultation to find out how we can help you find your dream home.
The Molly Zahn Team
molly@mollyzahn.com
704-737-0440